Skip to content
Rental Property Advertising & Leasing
Sourcing, vetting, and maintaining quality tenants for your property can feel like a never-ending challenge. At RLG, we help to connect property owners with responsible tenants who take pride in their home and community.
Rental Property
Candidate Sourcing & Advertising
To help you find the right tenant, we'll promote your property to our network of corporate relocation partners. We'll also run targeted advertising campaigns on Google and social media, and list your property on local directory websites such as RentFaster, Zumper, PadMapper, and Great News Publishing.
In addition to providing professional signage outside of your property, we'll also take care of all showings and open houses.
Vetting Potential Renters
Once we've attracted potential renters to your property, we'll thoroughly vet them based on your criteria.
We also help with:
Conducting employment and income verification and credit checks.
Verifying that your tenants have proof of adequate insurance.
Collecting the security deposit.
Facilitating the Lease Agreement Process
When your potential tenant is vetted and ready to move forward, an agent will help them complete an application to lease.
Upon your approval, we'll then establish a residential tenancy agreement that outlines the terms of the tenancy.
Should your tenant wish to extend their stay, we will proactively begin the tenancy renewal process – always seeking to secure the best renewal terms.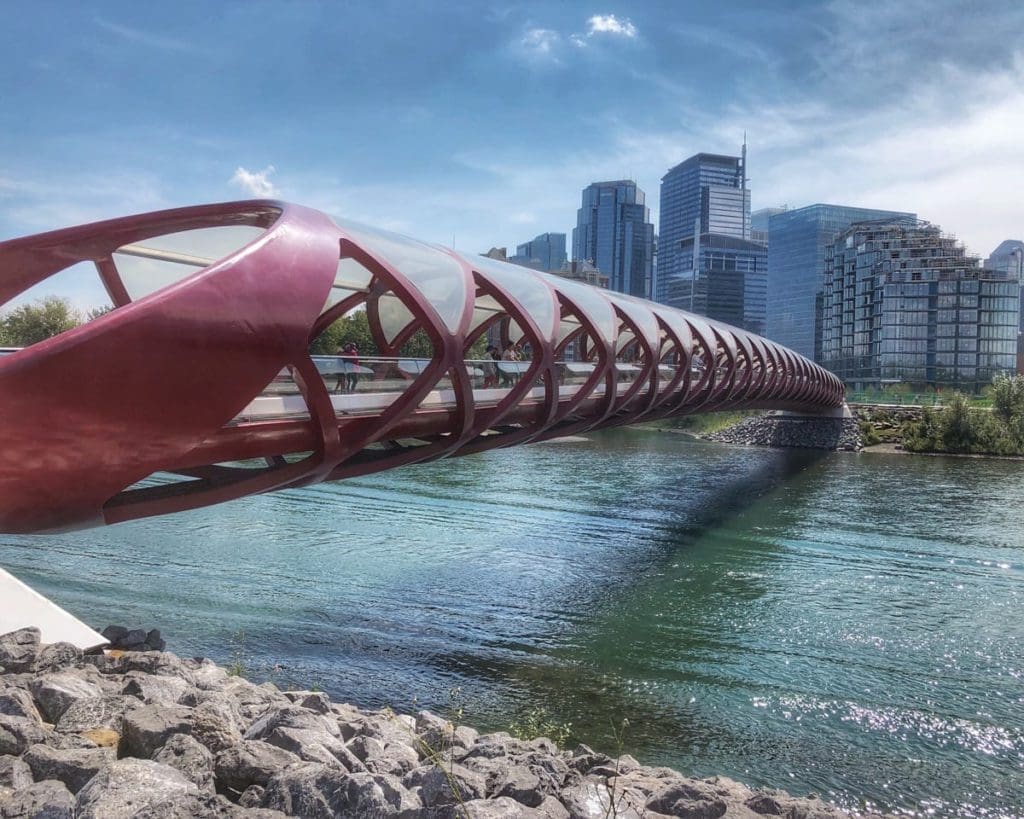 Why Work with Us
Get your property in front of the right audience
Our multi-faceted marketing plan gives your property maximum exposure to Calgary professionals who are trustworthy and reliable.
Connect with a quality tenant who cares
By promoting your home to our network of tier-one corporations, we can help you find a corporate renter that is responsible, ready to rent for longer periods, and respectful of your home and community.
Gain a trusted rental partner
With over 30 years of experience in property management, the team at RLG is ready to be your dedicated, reliable, and responsive rental partner for the long run.
Book a Call
If you own a rental property in Calgary and are looking for property management services, we would love to assess your situation and needs. Please fill out the form below to book a call or an in-person appointment.