Skip to content
Executive Property Management
If you own an investment property in one of Calgary's premier neighbourhoods, it can be difficult to attract and maintain the right tenant. By using our extensive corporate network, we can connect you with the perfect executive renter for your property.
Executive Property Management Services
Dedicated Support for High-End Properties
Our portfolio is focused exclusively on upscale homes, townhomes and condos in the most desirable neighbourhoods of Calgary. This helps us attract high-quality tenants who are responsible, reliable, and ready to rent in Calgary's executive-preferred communities.
Access Our Corporate Network
We have long-standing relationships with tier-one corporates who often seek to relocate employees to Calgary. Having worked with these tenants for decades, we know that they prefer upscale homes in safe communities, and that they also prefer to work with professional property management companies like RLG.
When required, we also help corporate renters secure furnished properties and/or short-term leases.
Excellent Customer Service
We prioritize quality over quantity, which is why we deliberately keep each of our property manager's portfolios to a size that is manageable.
This enables us to provide the highest level of customer service to landlords, tenants, and corporates.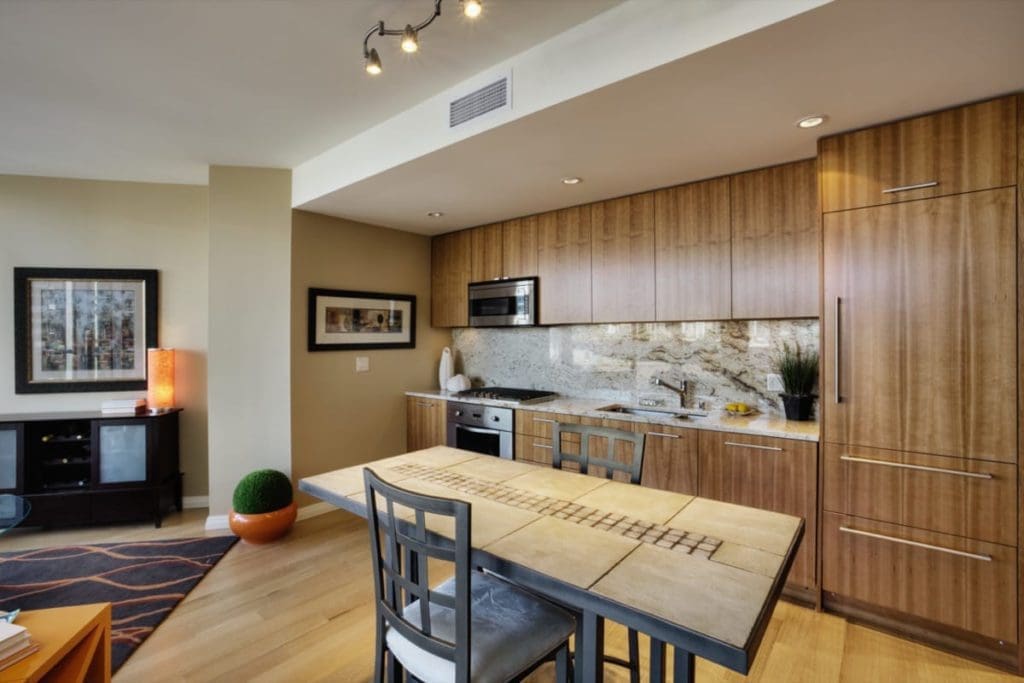 Property Management Services for Executive Rentals
Let RLG Manage your rental property, here is why you should work with us
Maximize your property investment
Your high-end property deserves time, attention, and a quality tenant. We can help you maximize the value of your investment so that you can fully enjoy the benefits of a rental income.
Enjoy the peace of mind
We've established strong relationships with a number of national and international companies – let us provide you with access to our network of corporate renters so that you relax and stop searching for tenants.
Gain a trusted rental partner
With an over 30-year track record in the executive rentals space, the team at RLG is ready to be your dedicated, reliable, and responsive rental partner for the long run.
Book a Call
If you own a rental property in Calgary and are looking for property management services, we would love to assess your situation and needs. Please fill out the form below to book a call or an in-person appointment.