Skip to content
Property Management Services
Managing your rental property can be time-consuming and stressful – especially if you are going about it alone. At Residential Leasing Group, our goal is to take the headache out of property management, so that you can enjoy the benefits of a rental income without the day-to-day stress of being a landlord.
Calgary's Property Management Team
We aim to make your life as the owner of a rental property as easy as possible. This means taking care of day-to-day tasks such as collecting rent, paying bills and taxes, conducting property inspections, addressing tenant needs, and managing the lease agreement process.
We are also fully transparent about any issues or concerns that may arise, and we can assure that you will never receive any surprise surcharges or hidden fees.
In addition to ongoing property management tasks, your management fee also includes the following services:

RENTAL ADVERTISING & LEASING
Sourcing quality candidates, vetting potential renters, and facilitating the lease agreement process – we get your property connected with the right tenant.
We also offer rental advertising and leasing as a stand-alone service. Get in touch with our team to learn more.

PROPERTY MAINTENANCE
To ensure your place stays in excellent condition, we'll coordinate your property's general upkeep and repairs. We'll also have your back in the event of an emergency such as property damage or a water leak.
Why Work with Us?
To learn more about our process, services, and how we help property owners, check out this video below.
Case Study
Thinking about leasing your high-end rental property? Consider the following real-life scenario.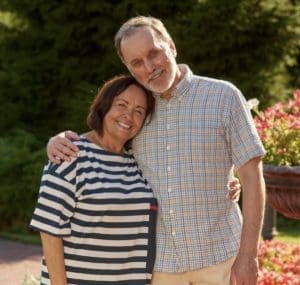 Tony and Juliana own a home in Westsprings. It has 5 bedrooms, 3.5 baths, and a double car garage. After performing a no-cost rental appraisal, our leasing agents determined that they could rent out their home for $3,250/month.
With an initial advertising cost of $500, we advertised, vetted, and secured a well-qualified tenant who signed a 2-year lease – all within 6 weeks of our first meeting with Tony and Juliana.
So how do Tony and Juliana benefit? After management fees are deducted from the rental income, we deposit the remaining balance directly into their bank account each month and provide a detailed statement. It's as simple as that.
The best part? Tony and Juliana now earn an additional annual income of $31,800 without doing any work, and without the added stress and headache of being a landlord.
About Our Management Fees
New Tenancies
For each new tenancy, a one-time fee will be charged to cover the cost of rental advertising and leasing services.
Property Management
To cover ongoing property management, RLG will withhold a small percentage of the monthly rental income. During short periods of vacancy between tenancies, this property management fee is not charged.
Repairs and Maintenance
All repair and maintenance work are communicated and billed to property owners with full transparency. If an outside contractor is involved, there are no surcharges or added fees from RLG.
Non-Residents
If you are a non-resident owner, an annual fee applies to cover RLG's assistance with preparing and filing tax requirements.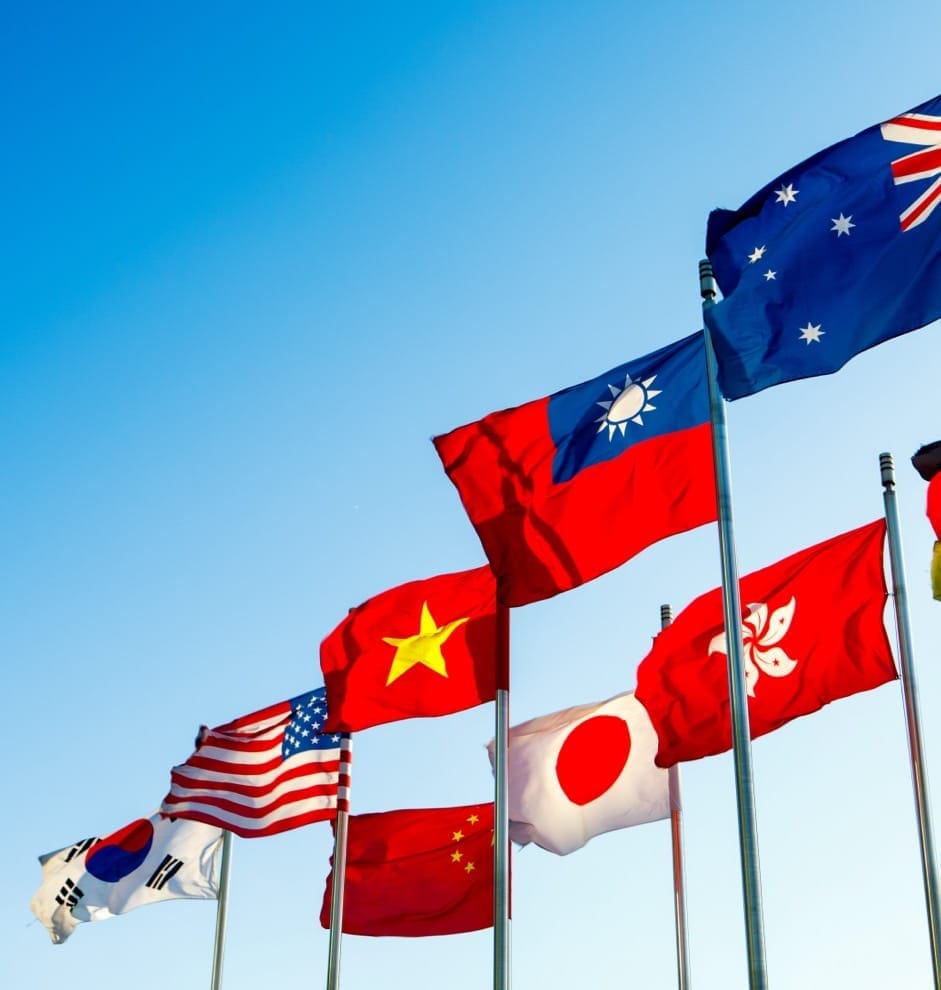 Non-Resident Owners
Living abroad? We can help you estimate your taxes on foreign investment and understand your obligations as a non-resident owner. We'll also facilitate your paperwork virtually so that you are always in the loop.