Skip to content
Rental Properties Managed Differently.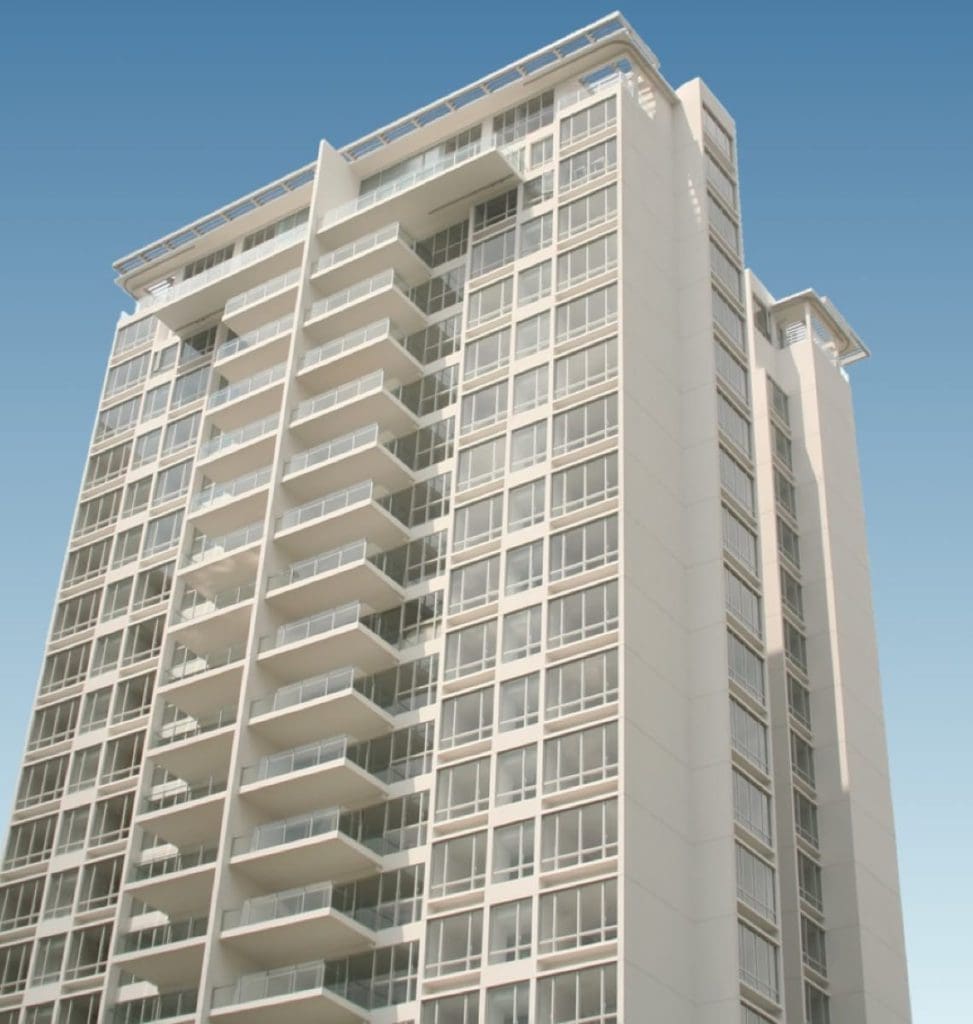 Your Property Is Our Priority.
From finding quality tenants to managing and maintaining your property, our team at Residential Leasing Group are ready to take the stress of property management off your mind. Having worked with Calgary property owners for over 30 years, we are committed to providing your rental property with the time, attention, and care it deserves.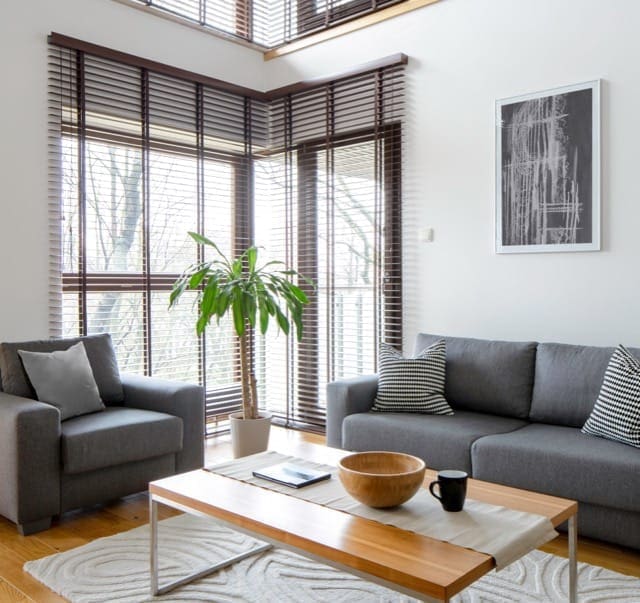 RENTAL ADVERTISING
Helping you find long-term renters that are responsible, reliable, and respectful of your property.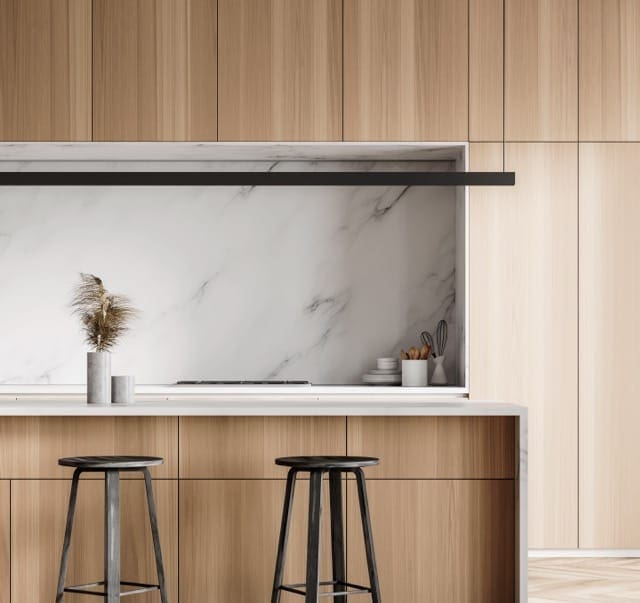 PROPERTY MAINTENANCE
Keeping your property in exceptional condition by facilitating preventative and necessary maintenance work.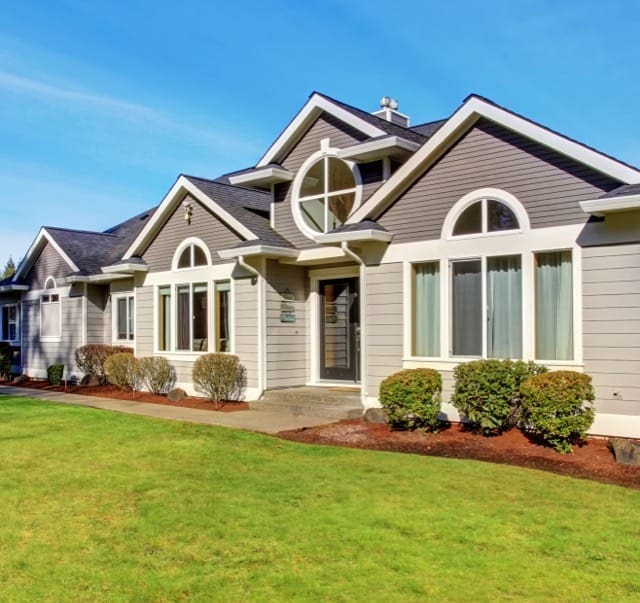 EXECUTIVE RENTALS
Utilizing our network of relocation agents to connect your executive rental property with a top-quality renter.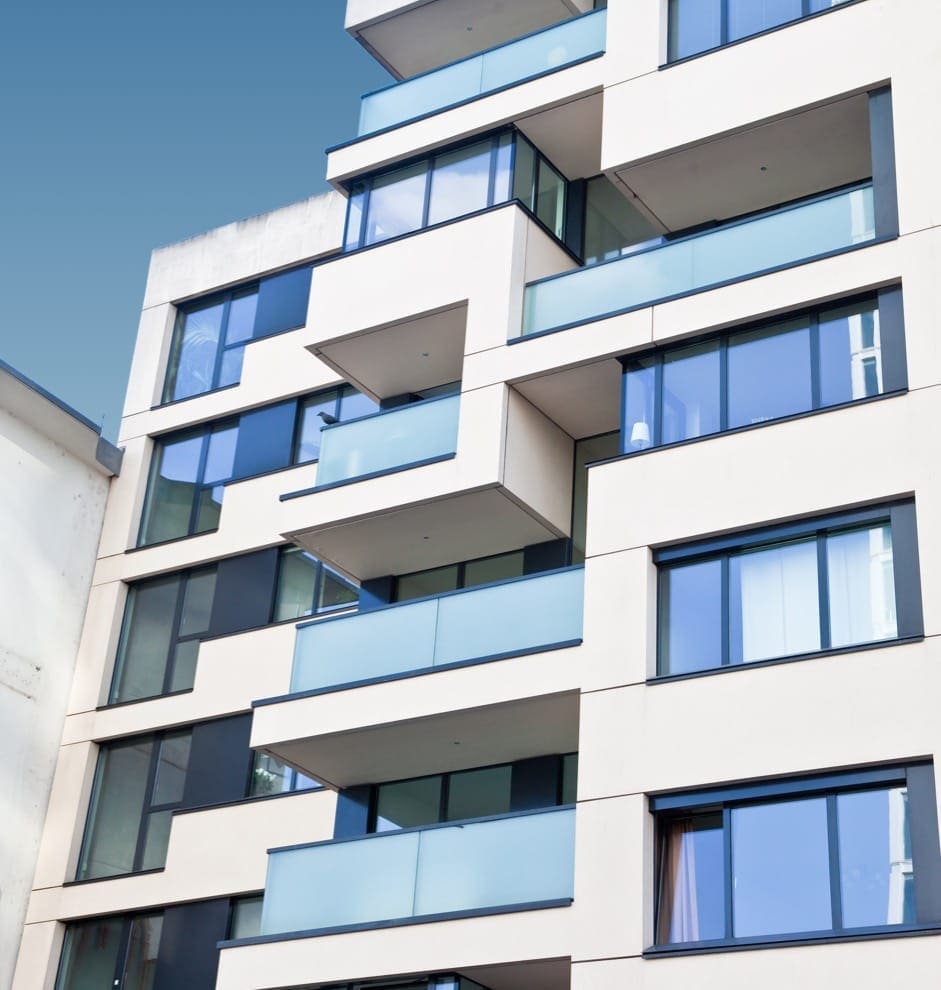 Non-Resident Owners
Are you an owner of a property in Calgary but currently living abroad? No problem. We are experts at helping you manage all the paperwork, taxes, and other obligations involved with owning a Canadian property as a non-resident.